ABOUT US
Who Are We?
ABRA Design consists of a team that has implemented many projects with design, engineering and production services with a global project management approach.
To meet the developing technology and the needs arising from it .Our design office, which started to serve the companies we are in contact with in 2022, considers it a duty to reach our valued customers in various sectors and started to meet your demands.
We are a Product Design company with a strong background in end-to-end product development for Consumer Goods and Industrial products and high-tech products such as Smart Devices.
As ABRA Design, we work with the principle of solution partner, primarily trust. We aim to solve challenges by combining our own values with our business partners and customers.
At ABRA Design, we specialize in helping clients navigate the patent landscape for new product ideas and then develop unique product concepts based on available opportunities.
We design the future from today

We provide end-to-end service not only in Product Design, but also in all necessary managements and needs from the Idea Phase of the Projects to the Mass Production Phase.
Everything you need to Design A Product and Launch it to the Market.(Patent, Design, Engineering, Quality etc.)
7 Aşamalı Uçtan Uca Sürecimiz ile Ürünler Pazara
Eksiksiz ve Hızlı Sürülür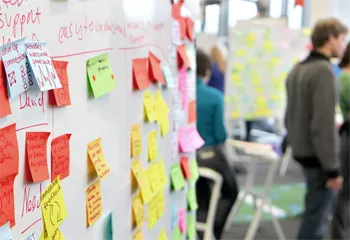 0.1 Idea Generation Process (with Customer Visit)

0.2 Idea Classification and Evaluation Process

0.3 IDEO Design Thinking Process

M0: Idea Release
Phase 1
Project Requirements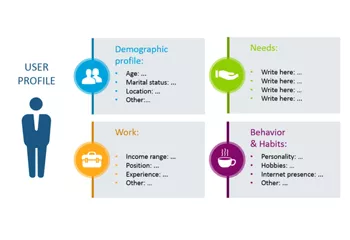 1.1 Benchmark Comparisons

1.2 Target Product Features

1.3 Target Market,Customer and Requirements

M1: Project Requirement Release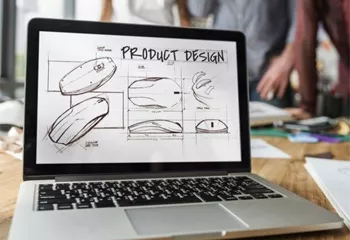 2.1 Consept Mechanic/Electronic/Software Design

2.2 Functional Model Prototype Making

2.3 Estimated Project Duration and Cost

2.4 Patent Search and Application

M2: Design Consept Release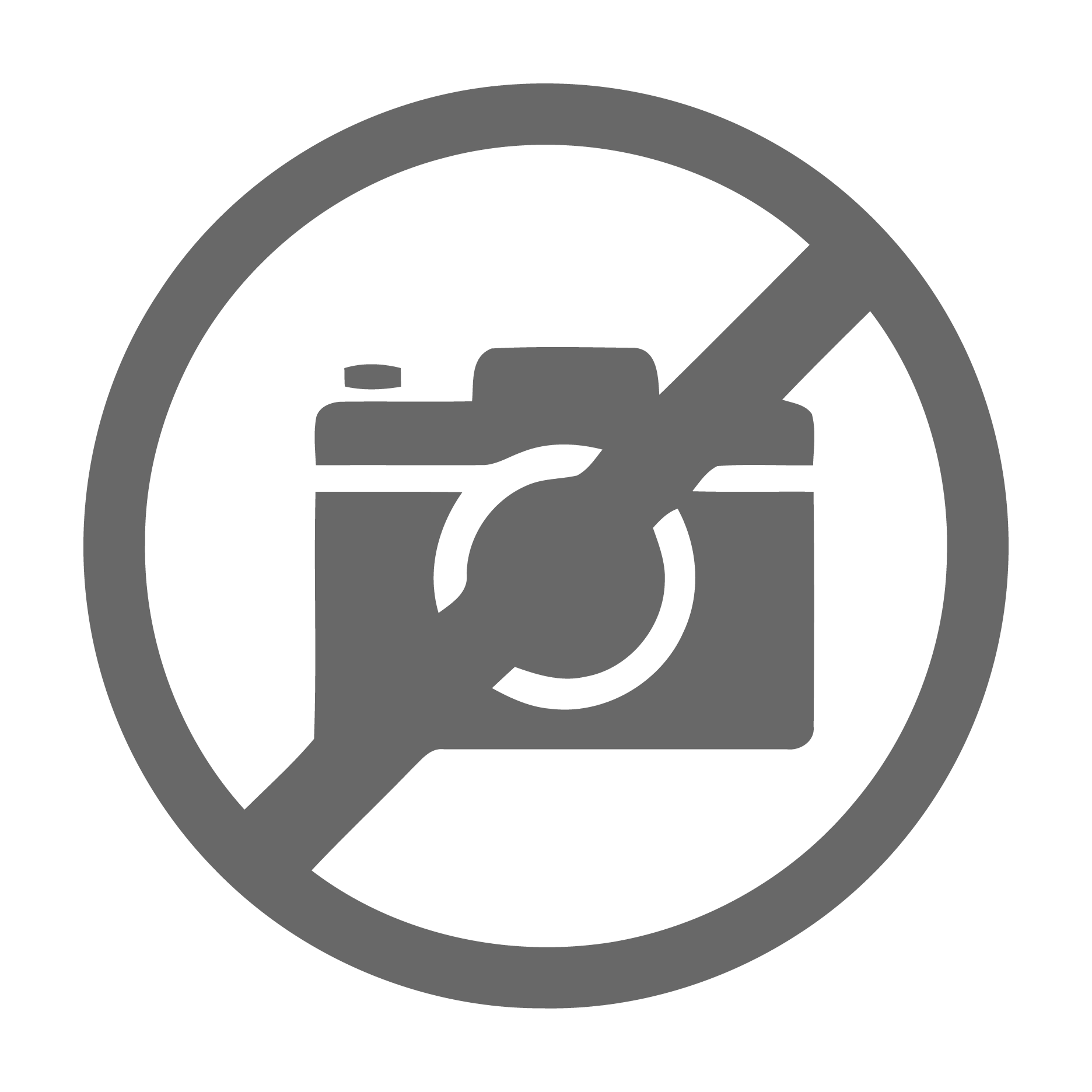 3.1 Project Duration and Project Cost

3.2 Market Pricing, Turnover and Profit Margin

3.3 CAPEX and ROI Estimation

M3: Project Release
Phase 4
Project Confirmation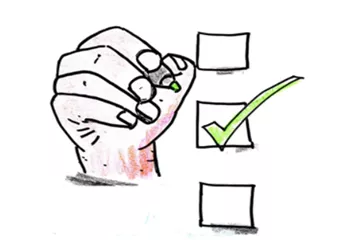 4.1 Offical Project Start

4.2 Creating Final Product/System Specification

4.3 Functional Model

M4: Proof of Project
Phase 5
Product Development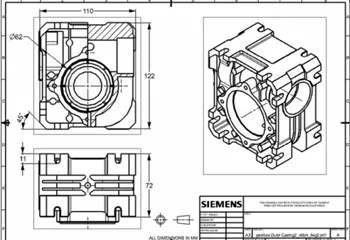 5.1 Creation of Final 3D CAD and 2D Drawings

5.2 Prototyping and Validation

5.3 Mould Manufacturing

5.4 Trial Production and Revisions

5.5 Test Planning and Technical Approval

M5: Development Release
Phase 6
Preserial Production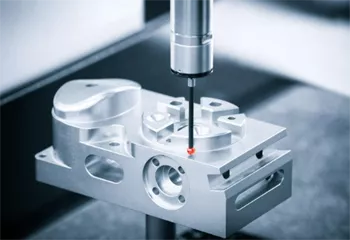 6.1 First Mass Productions and Approval

6.2 Market Preparations (Catalogue etc.)

M6: Preseries Release
Phase 7
Serial Production & Marketing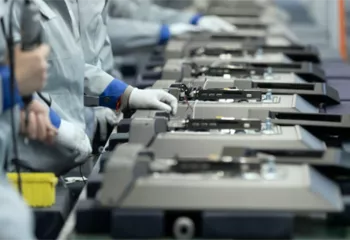 7.1 Serial Production

7.2 Making First Shipment

7.3 Completion of Marketing Gadgets

7.4 Monitoring Feedback

M7: Serial Release
CONTACT US
We aim to meet our customers' needs and expectations by offering high quality and original designs. If you have a project or design idea, do not hesitate to contact us. We are here to offer you customized solutions with our professional team.
Contact
Contact
You can make all kinds of opinions, suggestions, complaints.
Address:
Kazımiye Mah. Salih Omurtak Cad. No:16 İç Kapı No:17 Çorlu/Tekirdağ
Email:
info@abratasarim.com
Telefon:
0 (531) 352 90 37

;